Meet Mitusis
October 23, 2012 | Startups Mitusis General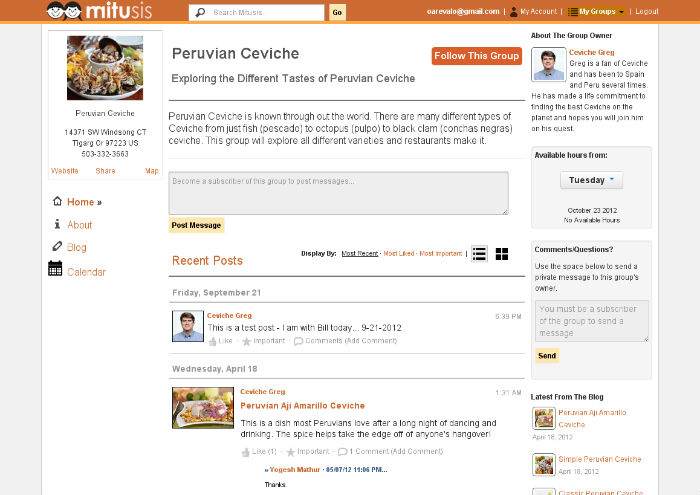 So for the past year and change I have been part of a team developing/bootstraping a little website called Mitusis.com. After a lot of up and downs, hair pulling and lot of work, our site is now live and pretty close to what we had in mind when we set out to build it. So what is it? In a nutshell, Mitusis is an online group management platform that focuses on content monetization, high signal to noise ratio and protecting user privacy.
Read more...
---
BugLogHQ Version 1.7 Released!
September 21, 2012
The newest version of BugLogHQ is now available for download. The newest release, version 1.7 brings a much needed visual overhaul to the main user interface. These changes aim to make it easier to get more significant and actionable information from all the collected bug reports.

Read more...
BugLogHQ 1.6 is out!
July 25, 2012
It's that time of the year when the sun is warm (in the northern hemisphere, that is) and a new BugLog is released. BugLogHQ version 1.6 is now available for download in RiaForge and GitHub for your bug collecting pleasure.

Read more...